Thanks to all you ladies for the overwhelming welcome.
I felt as if the entire PTA had just knocked on my door
and pulled me out to a picnic!


These are the gifts my lovely NetSisters left me in my guestbook. Unfortunately, my guestbook does not support HTML, or graphics, so I went and collected my ".gifs" (pun intended) and brought them all home.


Eventually I will get around to linking each graphic to the approriate Sister's homepage.

If I missed anyone, please email me so I can set this straight.
I do like to give credit where it is deserved!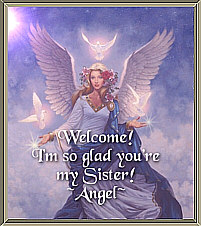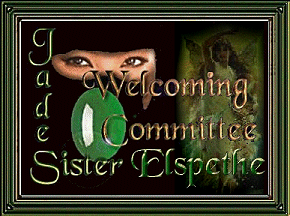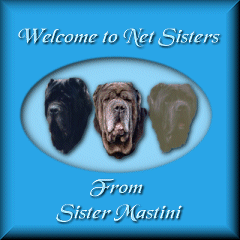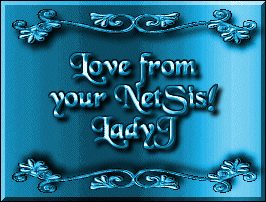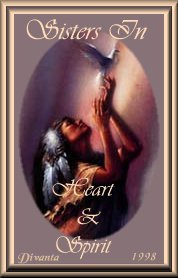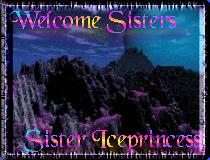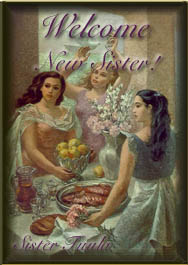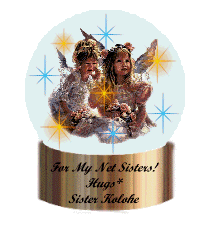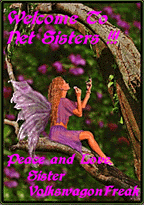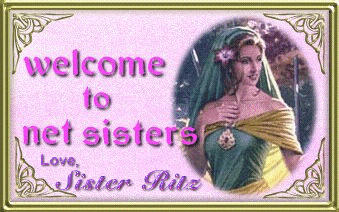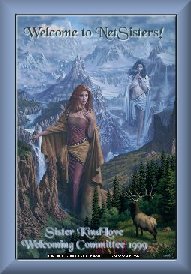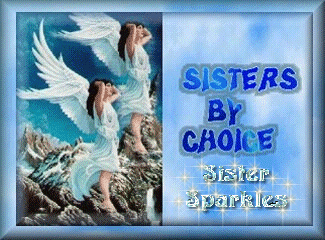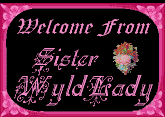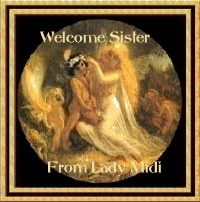 © Indigo 1999